ZHONGCHI HOT PRODUCTS
Tianjin Zhongchi Industry Co.,Ltd provides sonic tubes for foundations such as bored piles, diaphragm
walls and barrettes of high speed way,bridge,tall building etc.


Are you interested in Zhongchi for an inquiry?
zhongchi brand philosophy&Service
Good products in the industry, we must do a good job;
We do a good job of the product, the same industry can't be copied in a short time!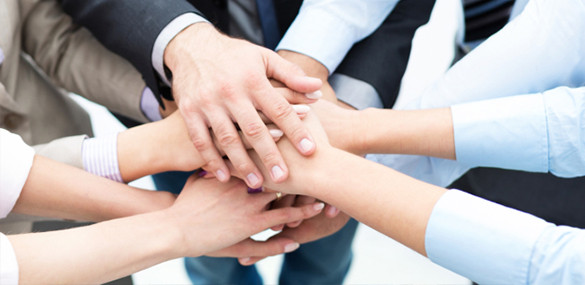 We have the most complete and professional technical and sales team.Your satisfaction is our consistent pursuit.We focus on the customers' requirement.Stable, skilled front-line production technology workers.Your satisfaction is our consistent pursuit.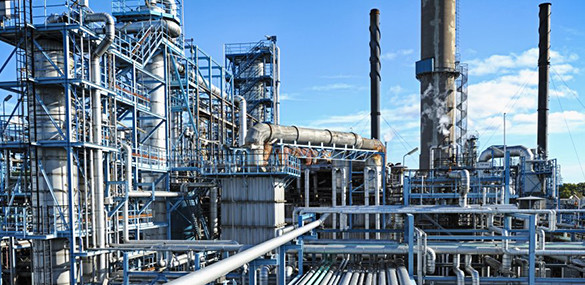 We are a values driven company,and we truly believe that we only as good as our last job.Aks any of our customers,and they will tell you how good we are at delivering what we promise.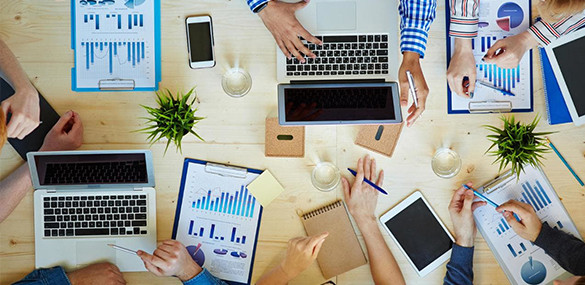 Zhongchi steel after years of construction and development, has initially formed " the pursuit and achieve precise management,with strong, meticulous, passion, high-efficient quality development success, aims to become the most excellent seamless.steel tube experts. At the same time with a grateful mind-set to customer, with the comprehensive high efficiency service to customers, meet and exceed customer demand, improve contract value"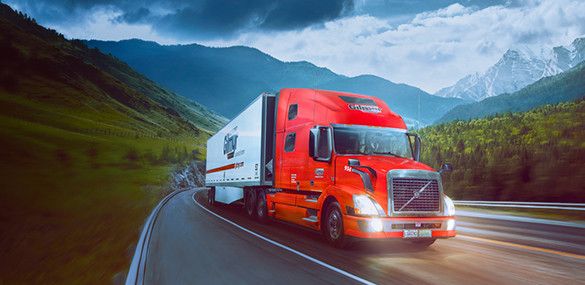 Sonic tube and welded pipe production equipment, production, packaging, transportation, loading and unloading services.In addition to superior quality products, we also provide our global customers with excellent service. We regularly collect customer feedback via telephone interviews or emails, so as to quickly remedy any areas of trouble. We also offer quick delivery time of your order.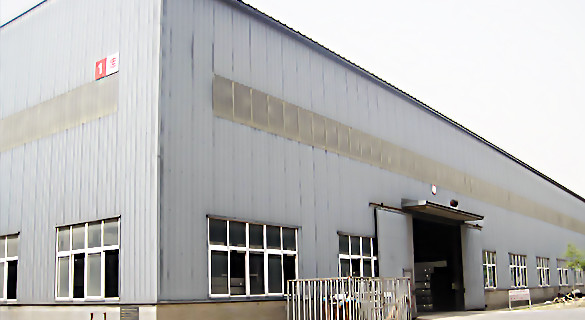 Tianjin Zhongchi Industry.,Ltd
When you choose us, you are hiring a team of experts with a deep understanding of your product and your particular needs.
Since our old factory established in 1997, We introduced advanced equipment and perfect our quality management. Tianjin Zhongchi Industry Co.,Ltd is a global supplier and manufacturer of sonic pipe ,welded pipe and services.We have our own trade company Tianjin Wenyunxing Steel Trading Co.,Ltd.. ..
Read-More
Please send your message to us